Gustavo Higa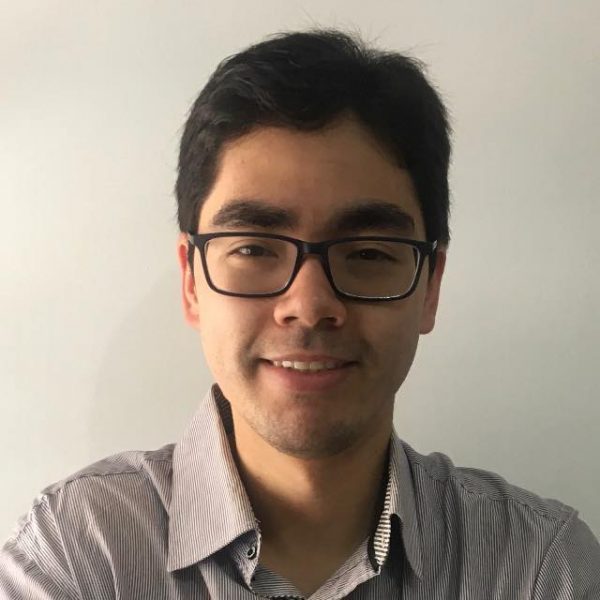 Biografia
Gustavo Higa holds a BA in Social Sciences from the University of Sao Paulo (2014), an MA from the Graduate Program in Sociology of the Faculty of Philosophy, Languages and Human Sciences of the University of Sao Paulo (2017) and is currently a PhD student in the same program. His research area is focused on the Sociology of Violence, Punishment, Social Control, Prison System, and Social Theory.
Academic Background
2015 - 2017 MA in Sociology
University of Sao Paulo
Title: Black Serpents, Moral Panic and Humanization Policies in São Paulo's prisons (1983 - 1987). Year Obtained: 2017.
Advisor: Marcos César Alvarez.

2010 - 2014 Bachelor of Arts in Social Sciences.
University of Sao Paulo, USP, Brazil.
Related links